The minimum allowed quantity for Bouquet | Wooden Save the Date Magnets is 25 (you currently have 0 in your cart).
"Names:" is a required field.
"Date: " is a required field.
"Optional C7 Envelopes (adds 15p per item)" is a required field.
Love Heart Calendar
Jan 2021
Feb 2021
Mar 2021
Apr 2021
May 2021
Jun 2021
Jul 2021
Aug 2021
Sep 2021
Oct 2021
Nov 2021
Dec 2021
Jan 2022
Feb 2022
Mar 2022
Apr 2022
May 2022
Jun 2022
Jul 2022
Aug 2022
Sep 2022
Oct 2022
Nov 2022
Dec 2022
Jan 2023
Feb 2023
Mar 2023
Apr 2023
May 2023
Jun 2023
Jul 2023
Aug 2023
Sep 2023
Oct 2023
Nov 2023
Dec 2023
White Textured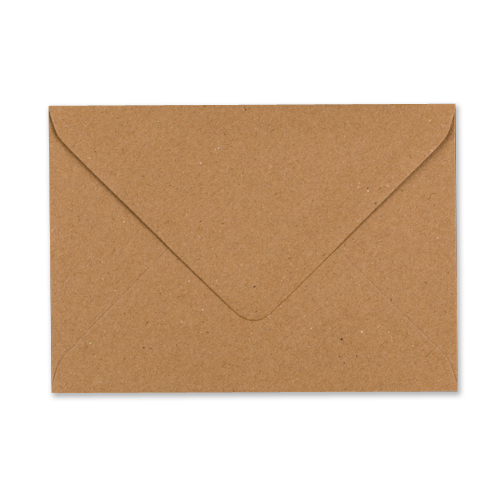 Kraft Brown
Clear selection
Wooden Photo Save the Date Magnets
£1.49
Our fabulous calendar wooden photo Save the Date magnets are a lovely way to announce your wedding to your friends and family. Customise with your photo, select the month and year, then slide the cute little heart to your wedding date on the calendar. Sorted!

Designed exclusively by Wilbert & Willow and printed on beautiful sustainable birch wood, each one retains its own unique natural grain lines.

Your guests will be delighted to receive a truly unique reminder to pop on their fridge, a stunning keepsake for your very special day.
Details
Size: 8cm x 5.5cm x 0.4cm.
Made from: Scandinavian FSC birch wood, magnet on reverse.
With C7 (8.1 x 11.4cm) envelope in kraft or cotton.
Can be posted as a standard Royal Mail letter.
Delivery Times
Digital proof for approval within 3 working days.
Finished product within 1 week of approving design.
Click Here to Customise